Should buy or not for hosting Hawkhost? When we talk about hosting options: speed and stability are the top priorities. Then, they must have affordable prices for their web hosting packages. If Web Hosting providers has a good price, speed and quality hosting is so great. Let us reviews Web Hosting Packages HawkHost.
Overview HawkHost
Hawk Host is a famous hosting provider that have all requirements including: Good price, Quality and Speed Hosting, Good Support. That's why HawkHost gets the good reviews from WebMaster community.
The hosting provider offers a lot of powerful features that are rarely found in other hosting providers. These features help you get a WordPress site at optimal speed.

High speed hosting and cheap price
When buying hosting for your website. The speed of hosting package is very important.
If you have a major website in Asia, the Web Hosting Providers are having a server in Asia will help you improve website speed to your customers who visit your website.
Hawk Host is one of hosting providers having servers in Hong Kong, Asia. As you know, the speed of Server Hong Kong will positive impact to increase load website speed of your website at Singapore, Indian, Vietnam…
Read more Top 10 Best Web Hosting Companies
Some features of Hawk Host
Time up to 99.9%.
Hosting packages use SSDs for high speed
HawkHost provides two shared host packages: Primary and Professional. Both packages are not limited to bandwidth, database and domain. Private Primary limited storage capacity is 10Gb.
The refund period is 30 days if you are not satisfied with their services
Install WordPress with just one click
Let's Encrypt Free SSL Support.
CPanel integrates its daily automatic backup manager (R1Soft Backup) which allows you to easily recover data.
Support for transferring free data from the old host to the new one.
You can transfer location during use hosting in Hawkhost.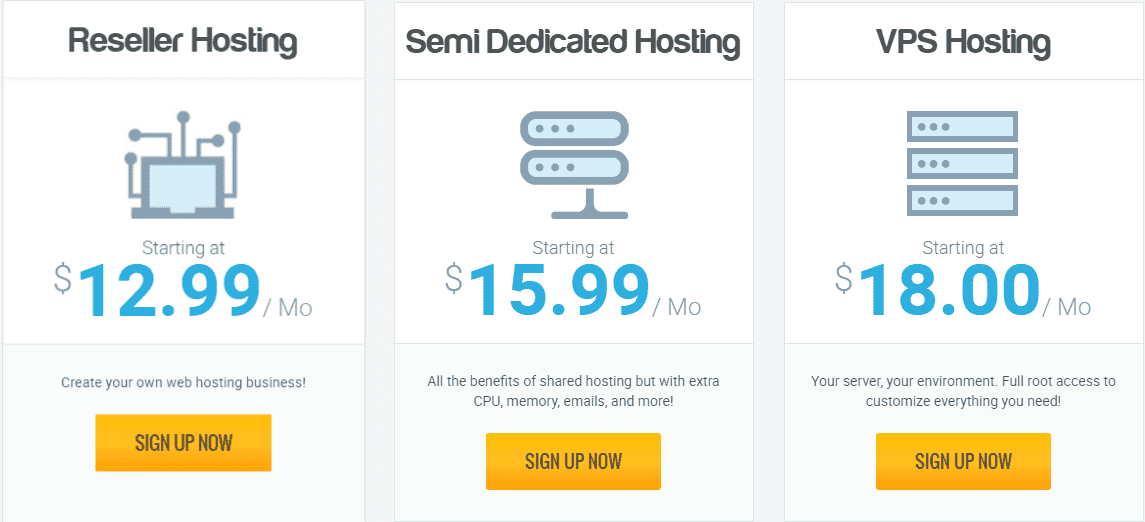 Features oriented to speed
HawkHost Web Hosting Packages have many features to help you have a website running very fast. Unlike other hosting providers, these features are available in all Hawk Host hosting packages.
At first, Hawk Host now uses LiteSpeed ​​instead of Apache server which is popular in many other hosting services. LiteSpeed ​​delivers 900% faster performance when serving static content and 50% better handling PHP requests than Apache. Even if you install SSL, LiteSpeed ​​is still up to three times faster than Apache.
Besides, you can use LightSpeed ​​cache to improve the speed of your website.
HawkHost supports Memcached to improve the load page time visibly. This has to be attributed to Memcached data cache on RAM. HawkHost allows you to switch to PHP 7 version . The latest version of PHP will improves your website speed.
Price hosting of HawkHost
Although offering many attractive features, the hosting price of Hawk Host is very cheap. You only spend $ 2.99 a month for 2 years Hosting Pakage. After applying the 30% discount code you only spend $ 2/month.
40% Off your first bill for Shared Hosting at HawkHost.com
This offer has expired.
Click to copy & open site
Conclude
Hosting service Hawk Host is being a good hosting service for websmaster. With servers in Hong Kong, you will no worry about the page loading speed in the Asia region.
In addition, Hawk Host is investing quality in hosting service by adding a series of powerful features. Such as Memcached, daily backup with JetBackup, Let's Encrypt SSL.
Price hosting here is very cheap. You only cost only $2 per month to get a hosting service which runs on LiteSpeed ​​Server at a remarkable speed over Apache server.